Academics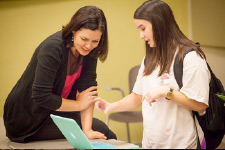 As an academic study, communication bridges the humanities and the social sciences, focusing on relationships – personal, group and societal – and the factors and process which affect those important relationships.
Learn more »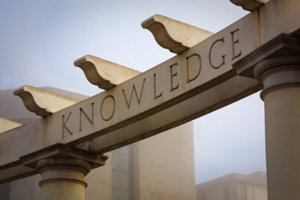 Graduate students not only have the opportunity to conduct research with renowned faculty, but can also apply for assistantships through the department and gain real-world teaching experience.
Learn more »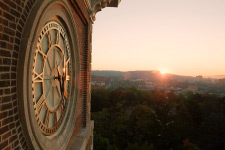 Our nationally recognized department of communication offers an online degree program to engage students with the dynamics of interpersonal persuasion, the effects of media technologies, the nature of gender stereotypes, the function of roles within the family, the symbolic structure of organizational authority, and the impact of social movements.
Learn more »
Internships are a great way to for you to get a head start after graduation. Not only do you get real world experience in your area of interest, you also get an opportunity to network with professionals in your field. These are real benefits that can be a distinguishing factor in your future job interviews. An internship can expand your horizons and get you thinking about your career aspirations in ways you never thought of.
Learn more »
Stay connected to COMMUNICATION
Department of Communication
University of Arkansas
417 Kimpel Hall
Fayetteville AR 72701
Phone: 479-575-3046
Fax: 479-575-6734